GIVING BACK
(is always better if we do it together.)
NOW THROUGH NOVEMBER 18TH
As the holiday season draws near, we recognize that hardships are being faced globally, particularly the economic and environmental challenges of tightening budgets and excess inventory. We are offering two forms of giving to the All Stars Project and The Mark Wahlberg Youth Foundation—two incredibly impactful organizations that are dedicated to supporting and empowering underserved youth. We are also adding an incentive for you to join us in this time of generosity and good will.
MONETARY DONATION

We are offering a limited-time sale on a unique collection of 8 sneaker styles. 100% of the net profits will be donated to these organizations.
PRODUCT DONATION
Additionally, we will be donating 1000 pairs of P448 sneakers to youth in need, in collaboration with our partner organizations.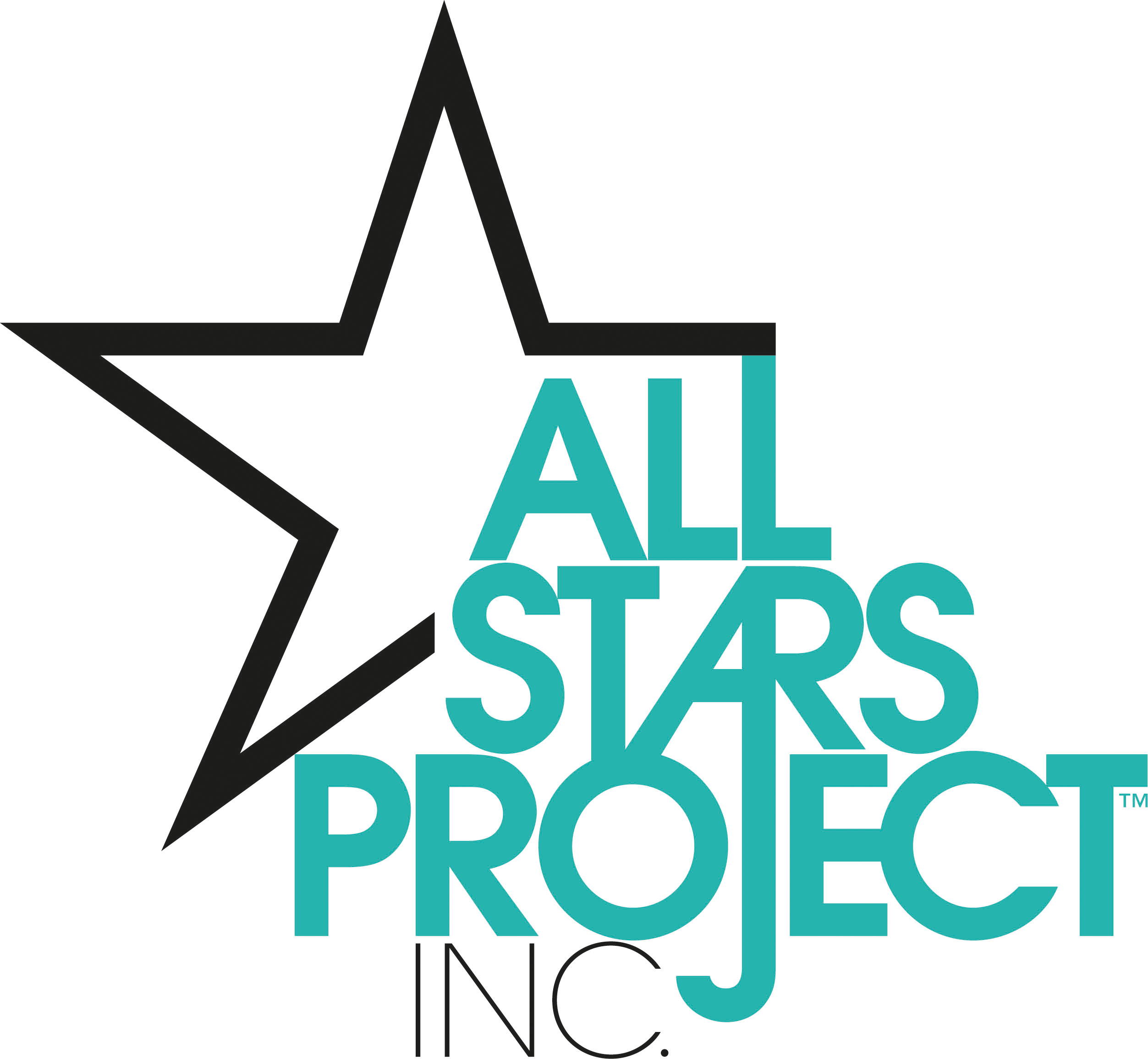 All Stars Project uses the developmental power of performance to transform the lives of youth from poor and underserved communities in partnership with caring adults, giving everyone the opportunity to grow. Each year, the All Stars Project involves more than 10,000 young people in its free afterschool development programs that help youth grow on stage, and in life.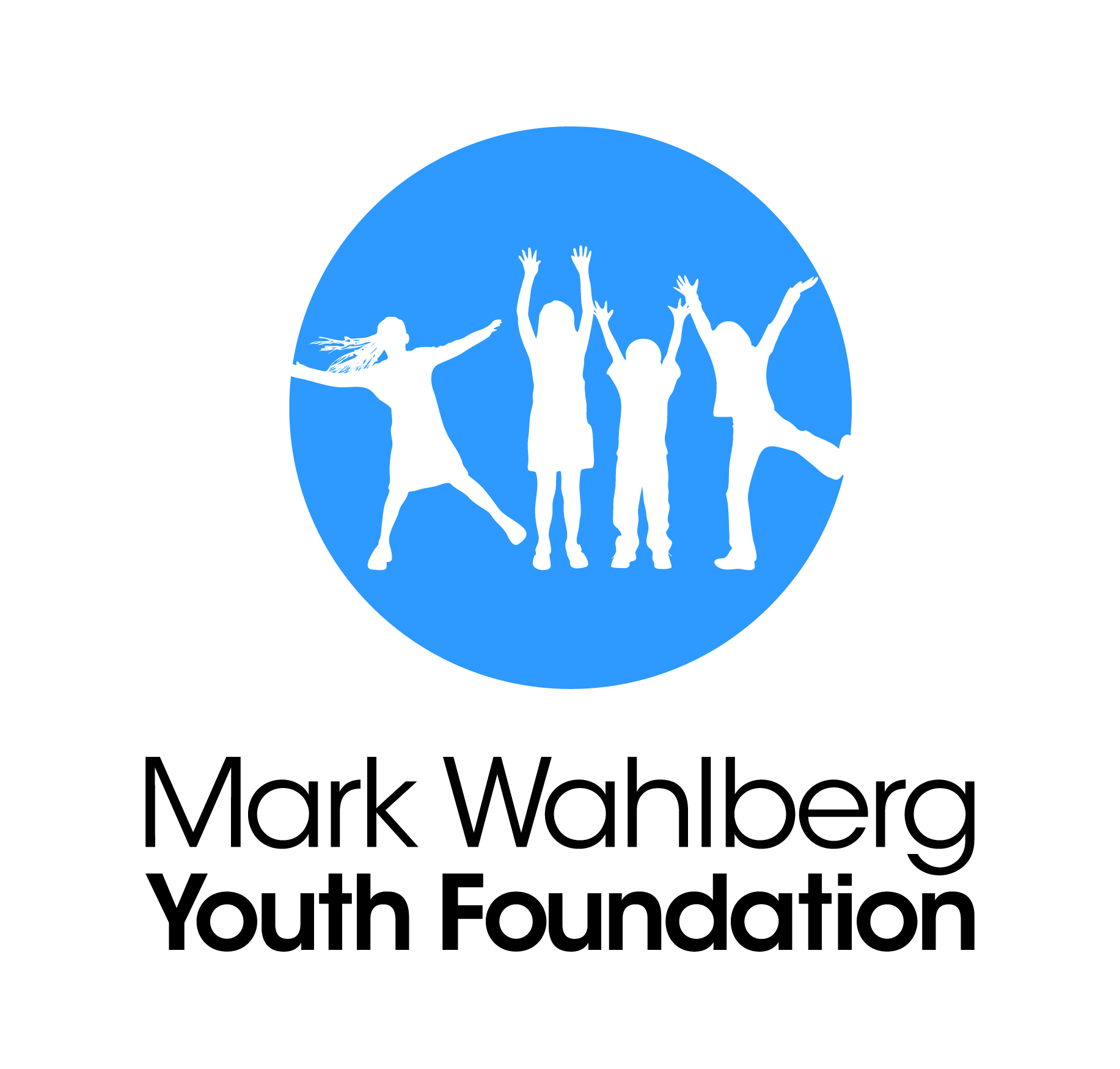 Mark Wahlberg Youth Foundation
The Mark Wahlberg Youth Foundation improves the quality of life for inner city youth through a working partnership with other youth organizations. The Mark Wahlberg Youth Foundation provides financial and community support to assist in making the dreams and ultimate potential of young people become a reality. Activated through events, film, summer camp and raised funds.